Lakeway Photo Festival
Congratulations to all of the winners of the 2023 Lakeway Photo Festival Contest!
The Lakeway Arts Committee put on another fantastic contest this year, receiving 164 submissions from 54 talented local photographers. The categories this year included Artistic, Community, Nature/Greenery, Nature/Sky, Pets, Wildlife/Birds and Wildlife/Critters. The awards reception was held on Sunday, June 11 at the Lakeway Activity Center. The winners and honorable mentions will be on display at the Lakeway City Hall Art Gallery from July 1-August 31, 2023, with an opening reception taking place on July 17, 2023 at 5:30 p.m. Congratulations to the following winners, and to see all of the wonderful winning submissions and honorable mentions, please CLICK HERE:
2023 PHOTO FESTIVAL WINNERS
Artistic: Madeline Martin for "Raindrop Kisses"
Community: John McKallip for "Flag Duty"
Nature/Greenery: Bill Galloway for "Fall, Hurst Creek"
Nature/Sky: Karryl Turney for "Sky Burst"
Nature/Water: Kim Ortiz for "Lakewaii Waterfall"
Pets: William Hawkins for "Luke"
Wildlife/Birds: Keith Everill for "Carolina Wren"
Wildlife/Critters: Randall Davis for "Does and Fawns"
CLICK HERE to see images from the 2023 winning entries and honorable mentions.
2022 Photo Festival Winners
Artistic Category: William Hawkins, The Mushroom House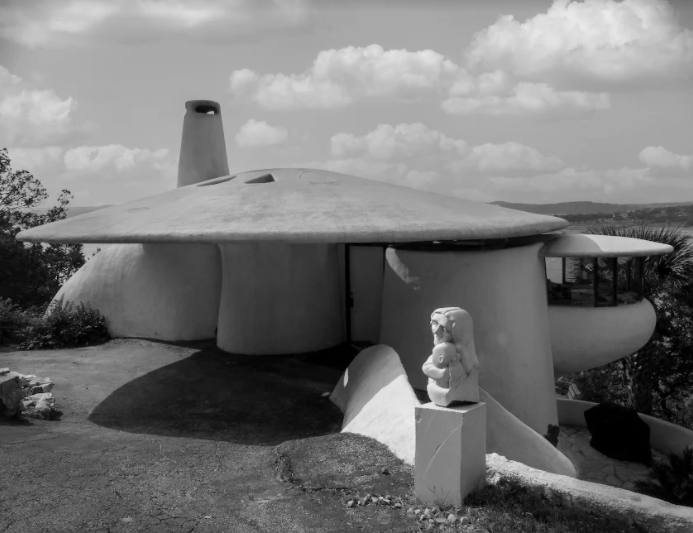 Community Category: Joseph Stallone, Early Morning Ski Trip on Lake Travis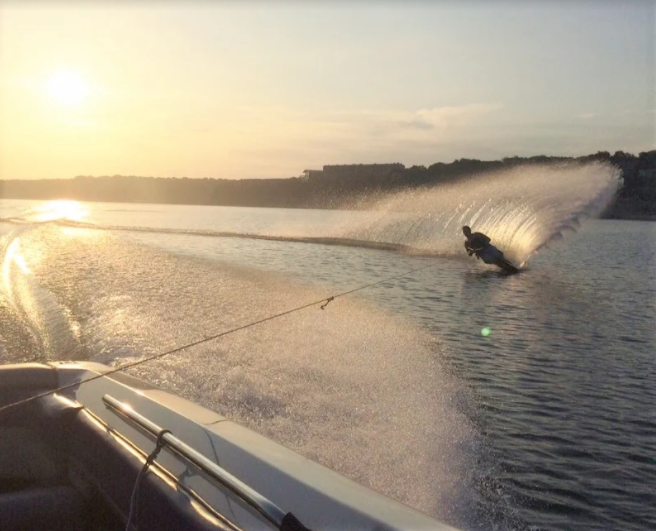 Foodie Category: Lane Dent, Baked with Care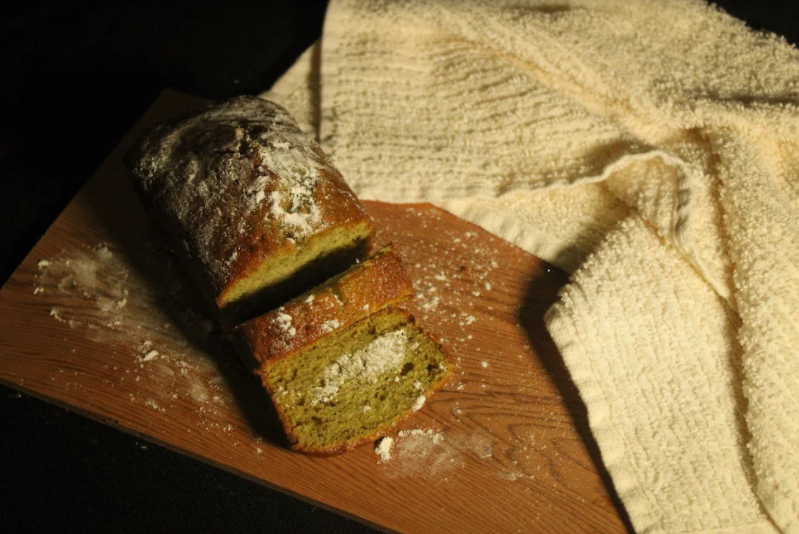 Nature Category: Ryan Korsgard, Lake Daze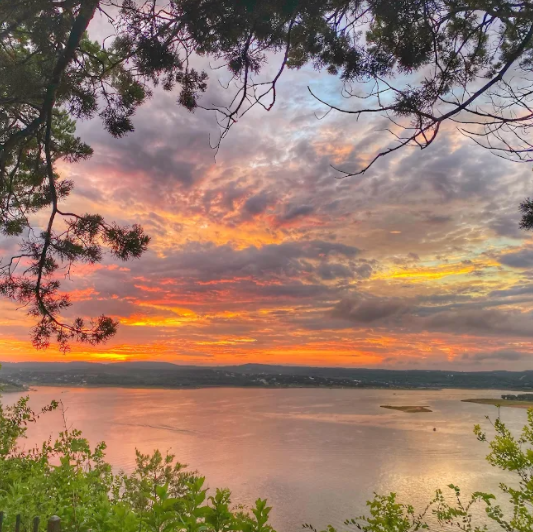 Pets Category: Alyson Stringer, Like Honey Against the Gray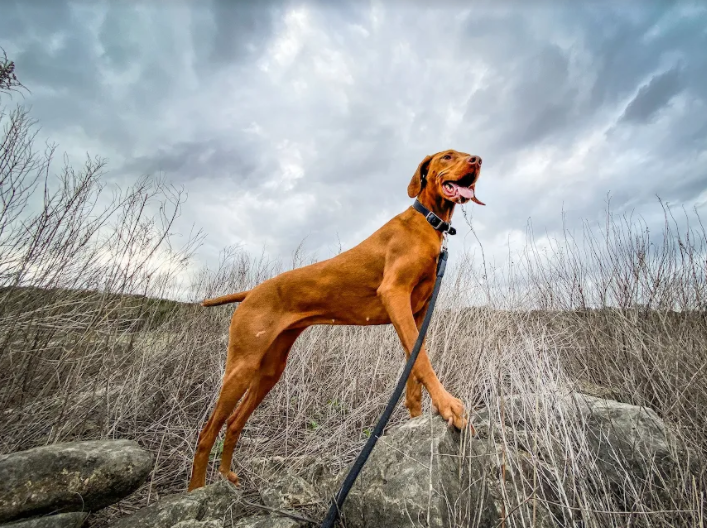 Wildlife Category: Randall Davis, Coyote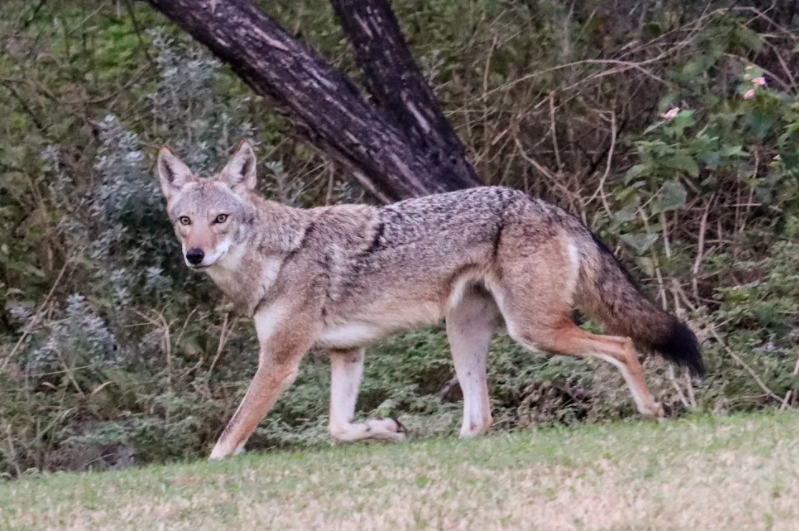 2021 Photo Festival Winners
Nature Category: Bill Galloway, Fall Along Hamilton Creek

Nature Category Honorable Mention: Bill Galloway, Lakeway Pioneer Winter
Wildlife Category: Keith Everill, Female Ruby Throated Hummingbird
Wildlife Category Honorable Mention: Bill Galloway, Egret Takeoff
Artistic Category: Randall Davis, Fishing in the Fog
Artistic Category Honorable Mention: Randall Davis, Malabar Overlook
Community Category: Joe Bain, Lakeway Snow
Community Category Honorable Mention: Gayle Leonard, Chalk Your Walk Artist
Student Category: Chloe Storm, Explosion of Color
Student Category Honorable Mention: Aanchal Narayan, A Glimpse of Holi
2019 Photo Festival Winners
Grand Prize: Joe Bain, Hurst Creek
Nature Category: Bill Galloway, Meditation Bench by City Park Wildflower Meadow
Youth Category: Halle Gray, Kayaking on the Lake