Lakeway Photo Festival
The
City of Lakeway Arts Committee announces the 21st Annual Lakeway Photo Festival.
Celebrating its 21st year, the Lakeway Photo Festival showcases both the unique beauty of our area and the amazing talents of our local photographers. This year the photo categories include Artistic, Community, Nature (Sky, Water and Greenery), Pets and Wildlife (Deer, Birds and Critters) plus a brand new category celebrating the 60th Anniversary of Lakeway called Heritage. Amateur and professional photographers are encouraged to enter. All photos must be taken in the City of Lakeway and by residents within the Lake Travis ISD area. Submit your entries starting April 1 and ending May 20, 2023. Awards reception will be held Sunday June 11 at the Lakeway Activity Center from 4-5pm.
HOW TO ENTER: It is easy to participate! Fill out the Online Entry Form and submit a hi-resolution digital photo through this form, which opens April 1: (https://forms.gle/1f4aNK99hSMLEeZL6).
Please read the Rules, Terms and Conditions before entering. One photo per entry form and maximum six entries per photographer. Entries must be received by May 20, 2023 at 5pm.
There will be a first place award and honorable mention in each category. Winners will receive published recognition. Scroll down to see some of the past winners. Questions? Email [email protected]
2022 Photo Festival Winners
Artistic Category: William Hawkins, The Mushroom House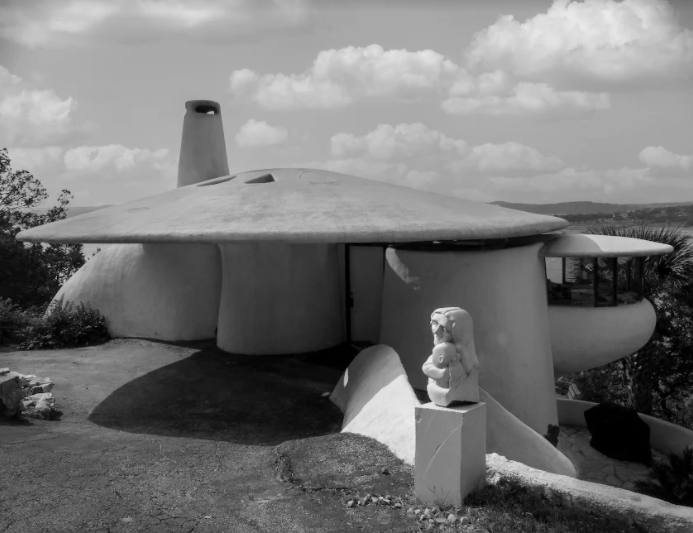 Community Category: Joseph Stallone, Early Morning Ski Trip on Lake Travis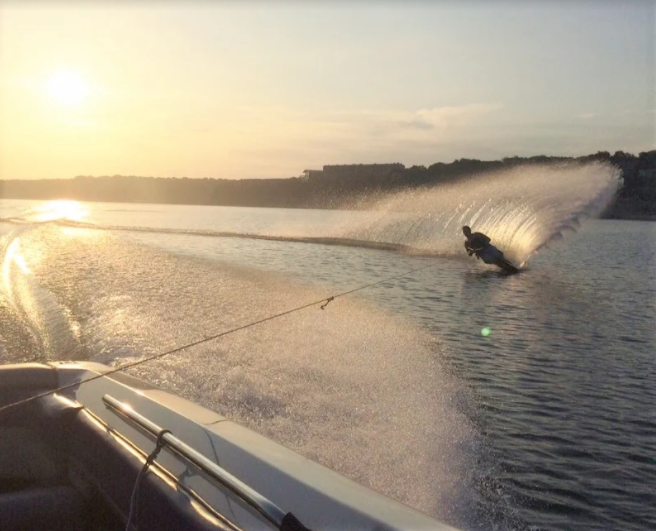 Foodie Category: Lane Dent, Baked with Care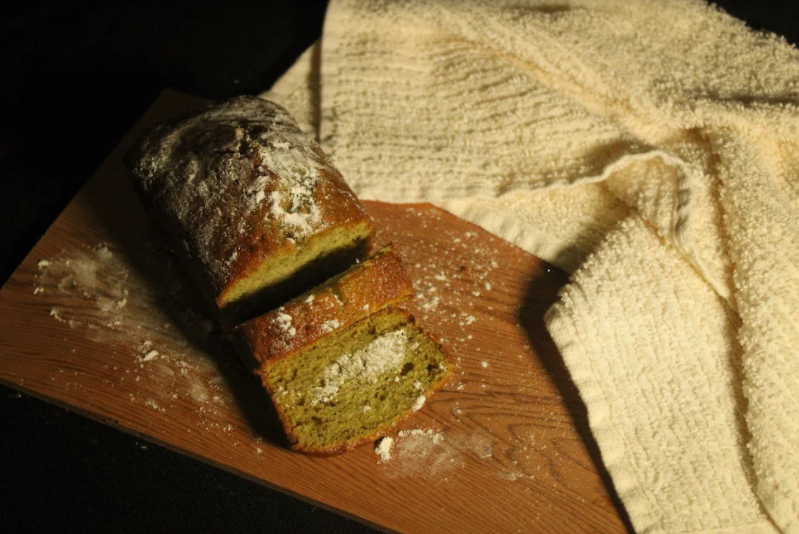 Nature Category: Ryan Korsgard, Lake Daze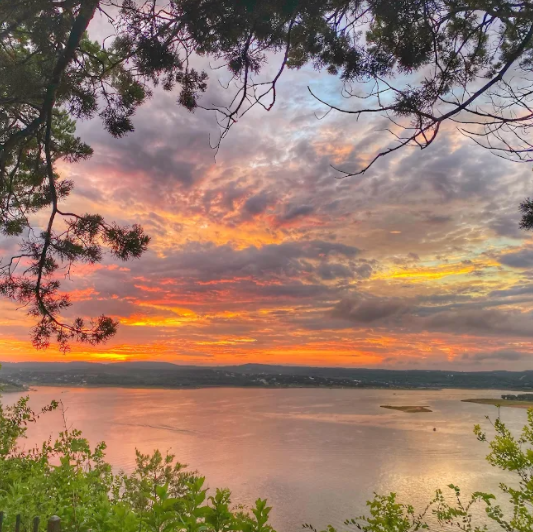 Pets Category: Alyson Stringer, Like Honey Against the Gray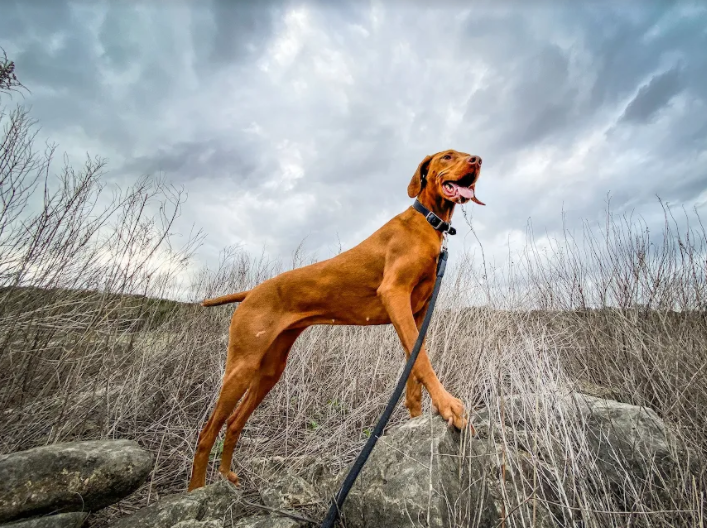 Wildlife Category: Randall Davis, Coyote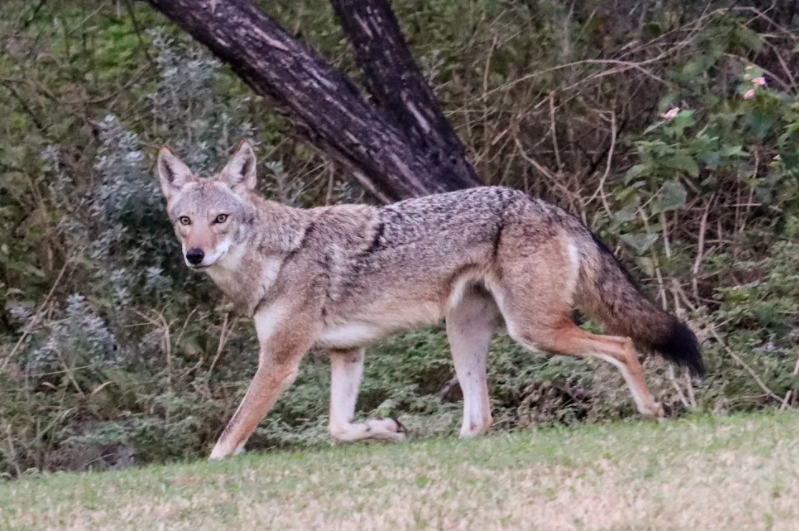 2021 Photo Festival Winners
Nature Category: Bill Galloway, Fall Along Hamilton Creek

Nature Category Honorable Mention: Bill Galloway, Lakeway Pioneer Winter
Wildlife Category: Keith Everill, Female Ruby Throated Hummingbird
Wildlife Category Honorable Mention: Bill Galloway, Egret Takeoff
Artistic Category: Randall Davis, Fishing in the Fog
Artistic Category Honorable Mention: Randall Davis, Malabar Overlook
Community Category: Joe Bain, Lakeway Snow
Community Category Honorable Mention: Gayle Leonard, Chalk Your Walk Artist
Student Category: Chloe Storm, Explosion of Color
Student Category Honorable Mention: Aanchal Narayan, A Glimpse of Holi
2019 Photo Festival Winners
Grand Prize: Joe Bain, Hurst Creek
Nature Category: Bill Galloway, Meditation Bench by City Park Wildflower Meadow
Youth Category: Halle Gray, Kayaking on the Lake